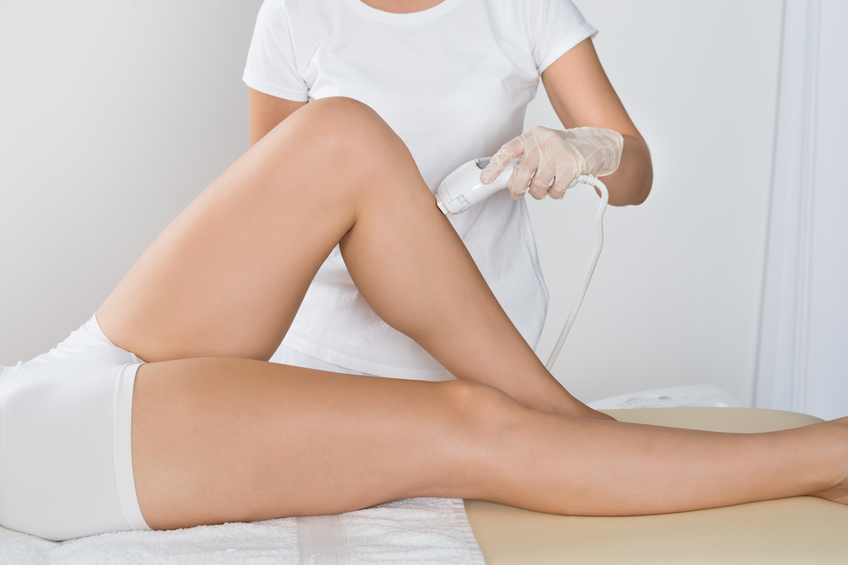 As aesthetics procedures become increasingly effective, safe, and painless, medical spas and related facilities are growing in popularity. All types of clients seek medical aesthetics professionals for various cosmetic procedures and non-surgical treatments to combat the elements of aging and more. Students in medical aesthetics courses learn traditional services as well as advanced therapies such as microdermabrasion, chemical peels, laser hair and tattoo removal, skin tightening, and body contouring. The technology behind many of these aesthetics treatments has taken tremendous leaps forward in recent years, making results more predictable and noticeably more effective. Clients value the convenience and efficiency of these services, which signify high standards in a medical spa. International Beauty Institute (IBI) students have access to some of the most advanced aesthetics and laser equipment in the world for in-demand services like skin resurfacing, micro-needling, and body contouring. Have you heard of these three state-of-the-art tools?
Radio-Frequency Apollo Treatments in Medical Aesthetics Training
To tighten skin, remove wrinkles, and generally reduce the signs of aging, Apollo radio-frequency technology is a popular choice for medical spa professionals. Focused radio-frequency energy is delivered by three or more electrodes to targeted areas of the body, regenerating collagen fibres and shrinking fat cells in facial or body treatments. TriPollar's technology can treat fine lines and very delicate areas, such as around the eyes or lips, painlessly and without causing damage. It's a convenient all-in-one solution for grads of
medical aesthetics training
to reduce cellulite, circumference, and stretch marks. Being safe, compact, portable, and easy to operate also helps!
Applying Micro-needling in Medical Aesthetics Courses
Why would you want to roll a special device covered in tiny needles over your skin? Medical aesthetics students know that micro-needling tools like the Dermaroller puncture hundreds of tiny holes in your face to break down the thick collagen that cause some types of scarring and stimulate collagen growth. Gently pressing the roller with even pressure across the skin helps to rejuvenate skin by activating self-healing capabilities. It can diminish wrinkles and stretch marks, help anti-aging creams absorb better, and make lips fuller. These products aren't expensive, but are best applied by trained medical aesthetics professionals as part of a comprehensive spa treatment.
Medical Aesthetics Courses Include Laser Hair Removal
Laser hair removal has come a long way in a relatively short time, becoming one of the most popular medical aesthetics treatments. The award-winning Asclepion MeDioStar Next delivers the most uniform and comfortable treatment available with the power and speed desired by students in
medical aesthetics courses
. The dual wavelength and smooth pulse technology ensure a safe and virtually painless experience for any skin. The MeDioStar includes integrated skin temperature control and a rectangular-shaped homogeneous beam profile for better coverage and fewer treatments. IBI students in Mississauga are trained on this equipment in addition to several other innovative and state-of-the-art tools. These advanced medi-spa therapies are available at IBI's clinic, administered by one of our experienced instructors or at a discount with one of our interns.
Would you like to learn how to use advanced aesthetics equipment?
Visit International Beauty Institute to learn more about our
medical aesthetics courses in Mississauga
.