By: Annelise Vintila 
You walk into your spa appointment, ready to unwind and decompress from the stresses of your daily life. As your spa therapist begins to gently being your massage appointment, she's talking about how she's being evicted from her apartment as she's going through a rough break-up. Your serenity is instantly gone.
When you step into an appointment that is aimed to make you forget your stresses, you don't want to be greeted by a professional that spills their own struggles onto you. International Beauty Institute's Consultative Sales and Interpersonal Skills Certificate can help you create a magical experience for each and every customer that trusts you in creating the best version of themselves.
Setting a strong impression in the beauty industry and beginning your new career with confidence can boost your career to the next level. Here are just some of the essentials that we will teach you on:
Creating an inviting sales environment
Sales and revenue-generating techniques
Interpersonal skills training
Relationship building techniques
Treatment packages
Cross-promotion of services and products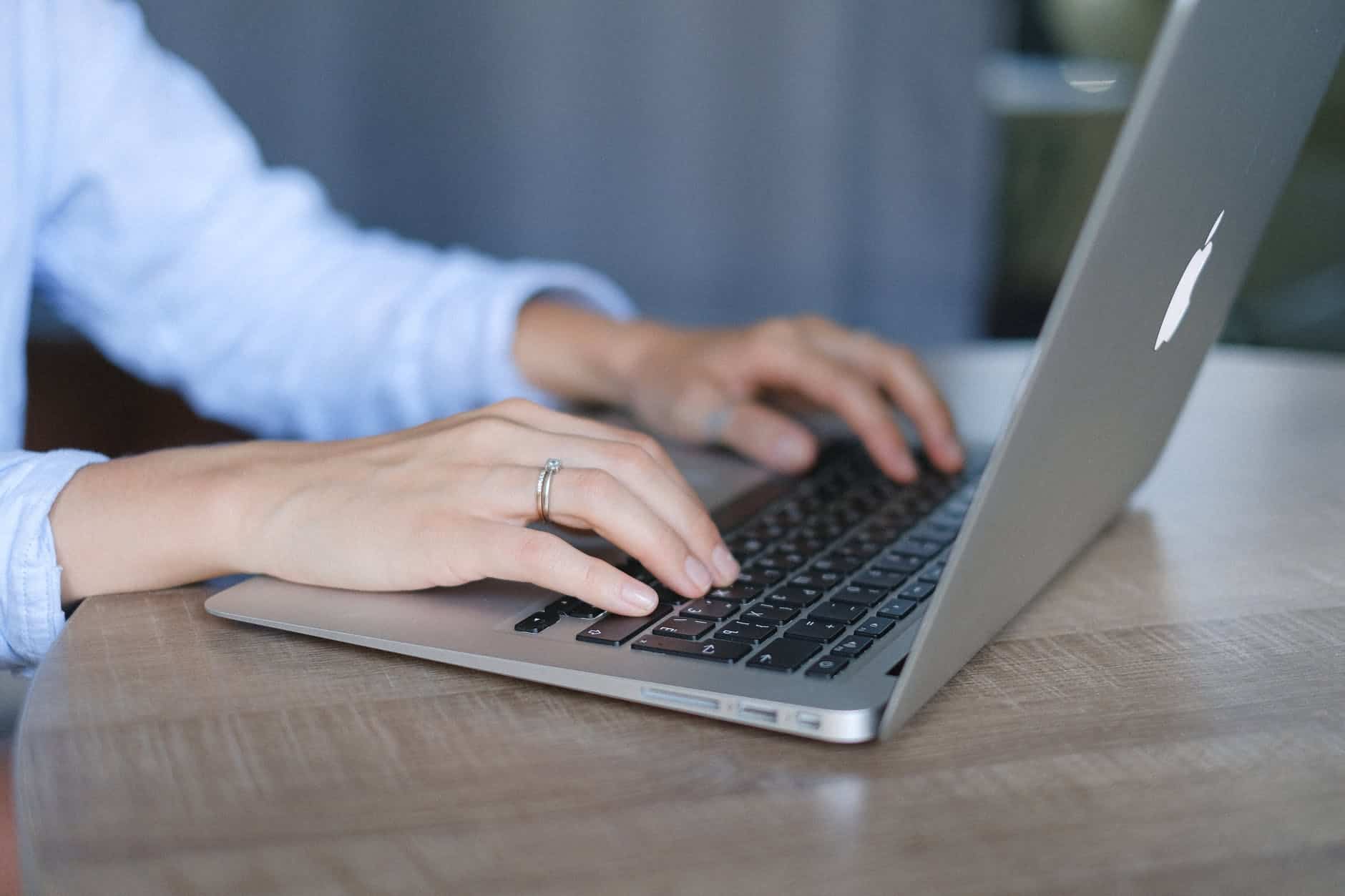 Why is Professional Appearance in Your Salon/Spa Important?
Clients come to you to help them feel their best and to boost their confidence with your fab service! 
Yes, as an expert in the beauty industry and many aesthetic realms, you are seen as a much more friendly and approachable professional than a majority of other industries. However, creating a bond with your client as an industry expert and completely overstepping your boundaries through oversharing your personal stories can dampen the client's experience. 
In addition to holding yourself to a high standard, you must also hold your place of employment at a professional level. When a client trusts you to make them look good, you have to look presentable. We're not talking so dolled up to the nines you rival Margot Robbie, we're talking about a professional presentation. Clean nails, washed attire and proper hygiene. 
Put yourself into your client's shoes, (and on that note, clean shoes also are a must!) and imagine the difference between getting a service from a rough around the edges professional and one that looks pulled together and happy to help you.
Make Someone's Day Brighter with our Comprehensive Certificate

Just like any other job, consultative sales are crucial in your appointments. You want to provide a service that leaves your client feeling on a daydream high when they step out of your spa and/or salon. 

Book a tour with us today and unveil your beauty industry potential!