By: Annelise Vintila 


I've recently moved out on my own in a cozy one bedroom apartment after living with my parents for nearly seven months. The experience is liberating to say the least, I get to cook around in my underwear while I listen to Bruce Springsteen on full blast. Living with my parents wasn't bad, I just felt like I constantly needed my own space and freedom once more. Living on my own again has retaught me the importance in taking time for yourself, mentally and physically and I have consciously tried to better myself for my future goals. I'm realizing more and more that investing in yourself powers out better results for everyone around you.

Recognize the Old to Build on the New with the Help of Medical Esthetics School
The older I get, the better the investment in my skin care grows. I've always had baby fat cheeks that I sometimes adore, but more of the times I hate because I look like a young Mrs. Potatohead. I've always been proud of my youthful skin, and I am slowly starting to recognize the devotion into a regimented skin routine. I've began to moisturize every morning and night, and even have researched for a reputable esthetics institute for tricks of the trade. Esthetician training includes skin analysis, classic and advanced facials, natural and organic skincare, wound healing and ingredients and proper knowledge. Esthetician training covers much more than skin care such as manicures and pedicures, waxing hair removal and body treatments, but I focused on skin care in particular because I am at the age where wrinkles start to develop.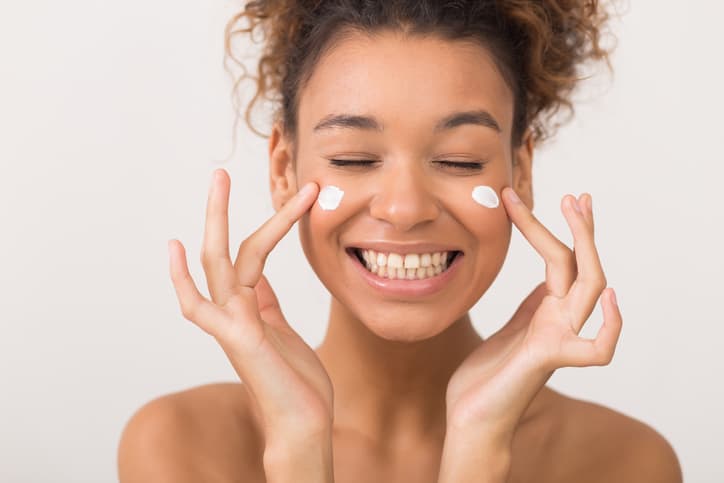 A good skincare routine is an investment and a form of self-care

Fresh Start, Fresh Face
In my teens, before I considered medical esthetics school, I used to drown my face in cheap makeup and eyeliner because I thought my biological glow wasn't good enough; I also had severe acne, but the acne was a blessing later on when the pimples went away but the natural oils on my face stayed and I had a more 'dewy' look. I rebelled against moisturizer because I thought it made me look sweaty, and I refused to wash my face because it irritated my hormonal teen acne. Just like my mood swings, I grew out of refusing to take care of my skin and I tend to indulge in skin creams, facials and face wash. I physically see the difference when I apply makeup, though rarely anymore, as my face appears more youthful and glowing.


Moisturizer isn't just for people with dry skin!
Every year I grow older, I try to remember that my skin grows older too and if I don't take proper care of it, it will show that I have neglected it. I set alarms when I'm on the beach to reapply sunscreen, I use a warm washcloth at night to remove any dirt from clogged pores and I pamper myself once a week in a delicate facemask. I figure if I mentally remind myself to take care of my skin, my skin will reward me with looking youthful even in my old age.

Are you looking for an esthetics institute in Toronto?

Learn more about the programs available at the International Beauty Institute.
Keywords: medical esthetics school, esthetics institute, esthetics institute in Toronto