By Annelise Vintila 
I recently got a shellac manicure and pedicure after three months of treeplanting in the wilderness, and the confidence and strut walking down the street was electric; I sang 'You can tell by the way I walk, I'm a woman's man' a la Bee Gees for a week straight. Pampering yourself at a nail salon serves as a reward after a long work week and gives you the push to keep achieving your future goals. Nothing beats choosing that perfect nail colour, sitting in a comfortable chair and lying back while the nail artist does their magic.


I have been going to my nail salon for over four years now, and I have never thought about switching since then. The nail artists have the charming persona to connect with every client walking through their door, while remaining professional and calm under stress. I have always admired how versatile nail technicians can be, as they serve an array of different customers; some clients can be extremely particular when it comes to their nail shape, others are laisse-faire in choosing a colour, others have ticklish feet that need to be carefully taken care of. A nail technician is educated to remain professional and perform at the highest standard while making a connection with the client.
It is possible for you to be a self-taught technician, however there are many imperative courses on health and safety, bacteria and infectious agents, sanitation and disinfection, anatomy and physiology of nails and nail product chemistry that you would not partake in. International Beauty Institute offers an all-inclusive course, which besides including all the courses listed beforehand, also covers: manicures and pedicures, hand and arm massages, man's manicure, shellac manicure, spa manicure with paraffin treatment, professional image and safety and client consultations. You will also be given a KIT which includes: base coat, top coat, nail clippers, files and buffers and pedicure file. You will be educated by the top nail technicians in the industry, and once graduated with your certificate, you can truly master nail art through nail salons where you can make connections with real clients.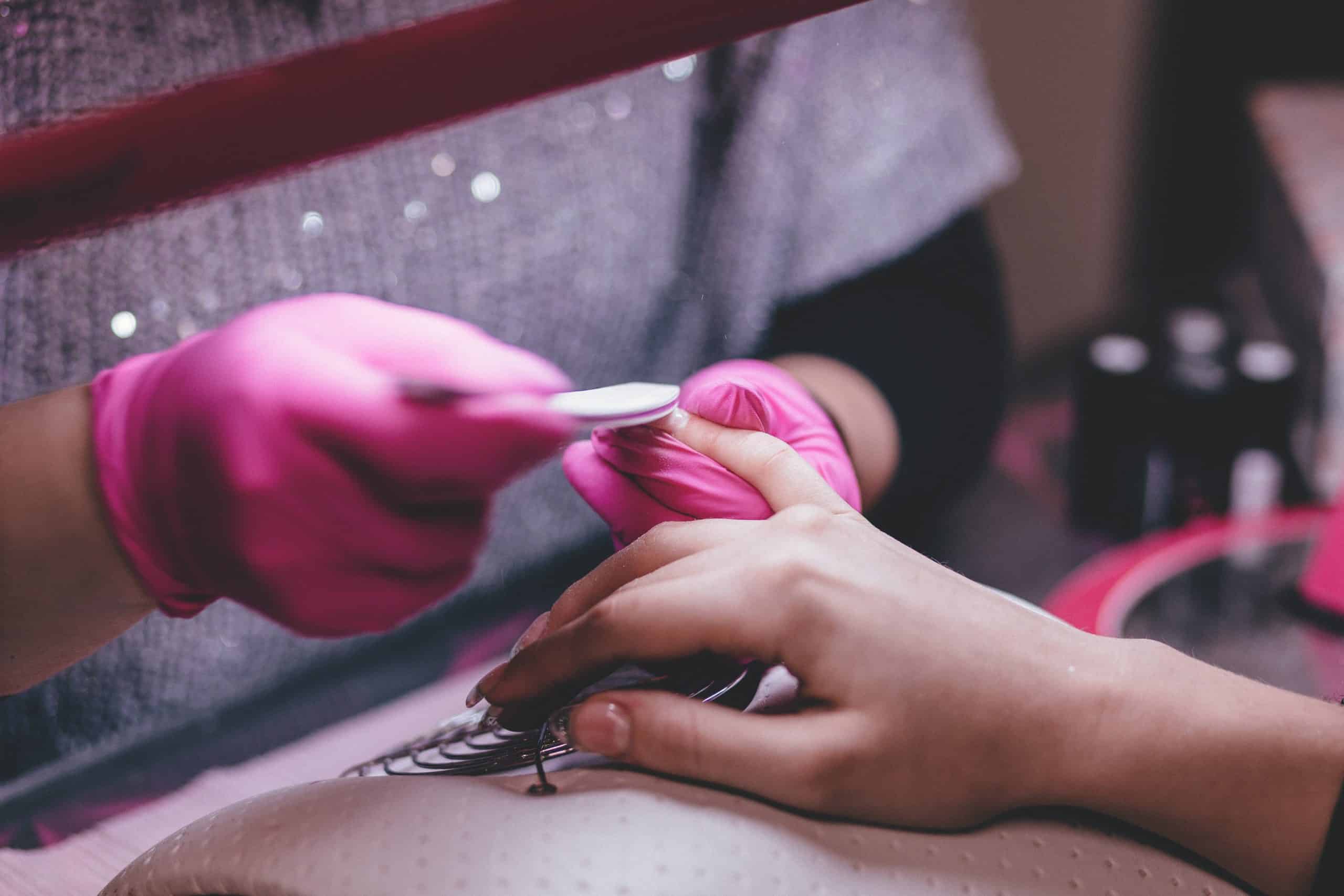 A nail technician possesses the power to completely change someone's day around with a warm smile and engaging conversation. Technicians typically have strong interpersonal skills, are reliable and hardworking and can engage in any conversation with their client to for a trusting bond. An experienced nail technician also needs to show leadership at times, as some clients are too fickle to choose a colour or style, and that is when the technician kindly comes up with multiple suggestions to make the customer happy. There is a reason why clients love going to the nail salon; getting a pop of new colour, getting a nice hand massage, and most importantly feeling utter relaxation. A certified nail technician has the ability to transform each and every appointment into a tranquil, effortless and worthwhile visit.