By: Annelise Vintila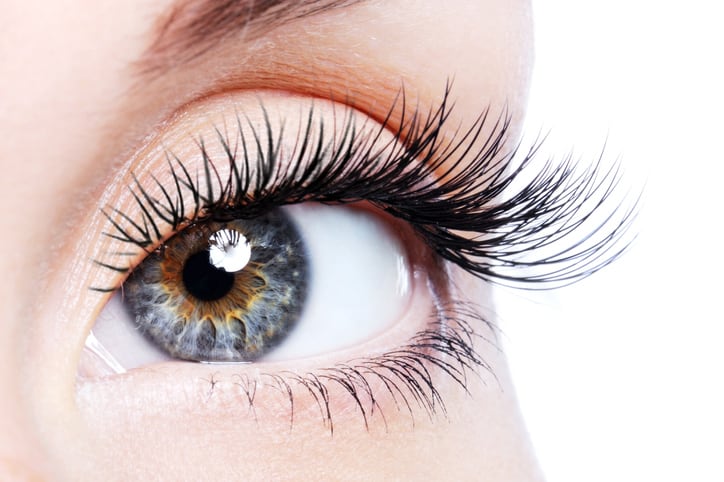 Since I could remember, I always envied screen sirens like Sophia Loren and Elizabeth Taylor for their effortless cat-eye look; one stare in the direction of a man and he would be cast under her spell. I admired the power of the eternal sensual glare of long lashes and glossy eyes and how easily you can command a room with just one gaze. I have always tried to achieve the 'come hither' look with expensive mascara and a good eyelash curler, but lashes deserve more than tools; good lashes demand attitude. Whether you are in your 20's or 80's, attitude defines your perspective on life and the better the attitude, the clearer the perspective.
Fake It Till You Make It with the Help of Professional Eyelash Extensions Training
I have always associated long eyelashes with being sexy, and even when I am not feeling fully confident, I have my eyelash extensions to invigorate my energy. I try to get my lashes done from someone with professional eyelash extensions training as they can gauge my eye shape and create the perfect cat-eye look every time. Beauty schools are renowned for their hands-on approach with all their students, ensuring that all eyelash extension courses are performed to their upmost standard. Most clients will appreciate a professional that has specialized in their field, especially if the client is getting eyelash extensions for the first time. Speaking strictly from experience, before I got my lashes done for the first time I was paralyzed by the fear of it; in my head I imagined a needle scraping the inside of my eyelid to attach eyelashes. Thankfully I was very wrong, as I had a reassuring conversation with the eyelash professional beforehand and she calmed down all my nerves. Though it is more expensive to go to a specialized eyelash technician who has completed an eyelash extensions course, it is worth every penny as they can answer even your most obscure questions and make you as comfortable as possible with the procedure.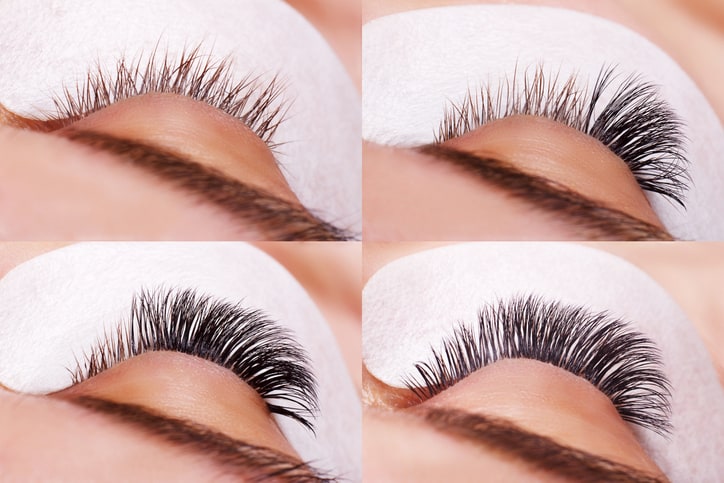 Professional training is important to pursuing a career offering eyelash extensions
Eyelash Extensions Empowerment
Sophia Loren once said, 'Sex appeal is fifty percent what you've got and fifty percent what people think you've got,' and I have never forgotten those words. It's crucial to love who you are, but even on days that you can't stand yourself, you can still fake a positive outlook to keep your spirit up. Some women resort to lip injections, some women choose to get a manicure/pedicure and some women prefer to get eyelash extensions to empower themselves. For me, eyelash extensions are crucial because my eyes are my favourite part of my body. My eyes can communicate words that I can never say out loud, my eyes flirt better than my mouth and my eyes can repel my enemies better than my hands. It's important to take care of your best features as it can make a big difference on how your attitude is towards yourself and to the world.

Eyelash extensions can be a terrific confidence boost!
Would you like to attend a beauty school in Toronto?
Discover the International Beauty Institute!