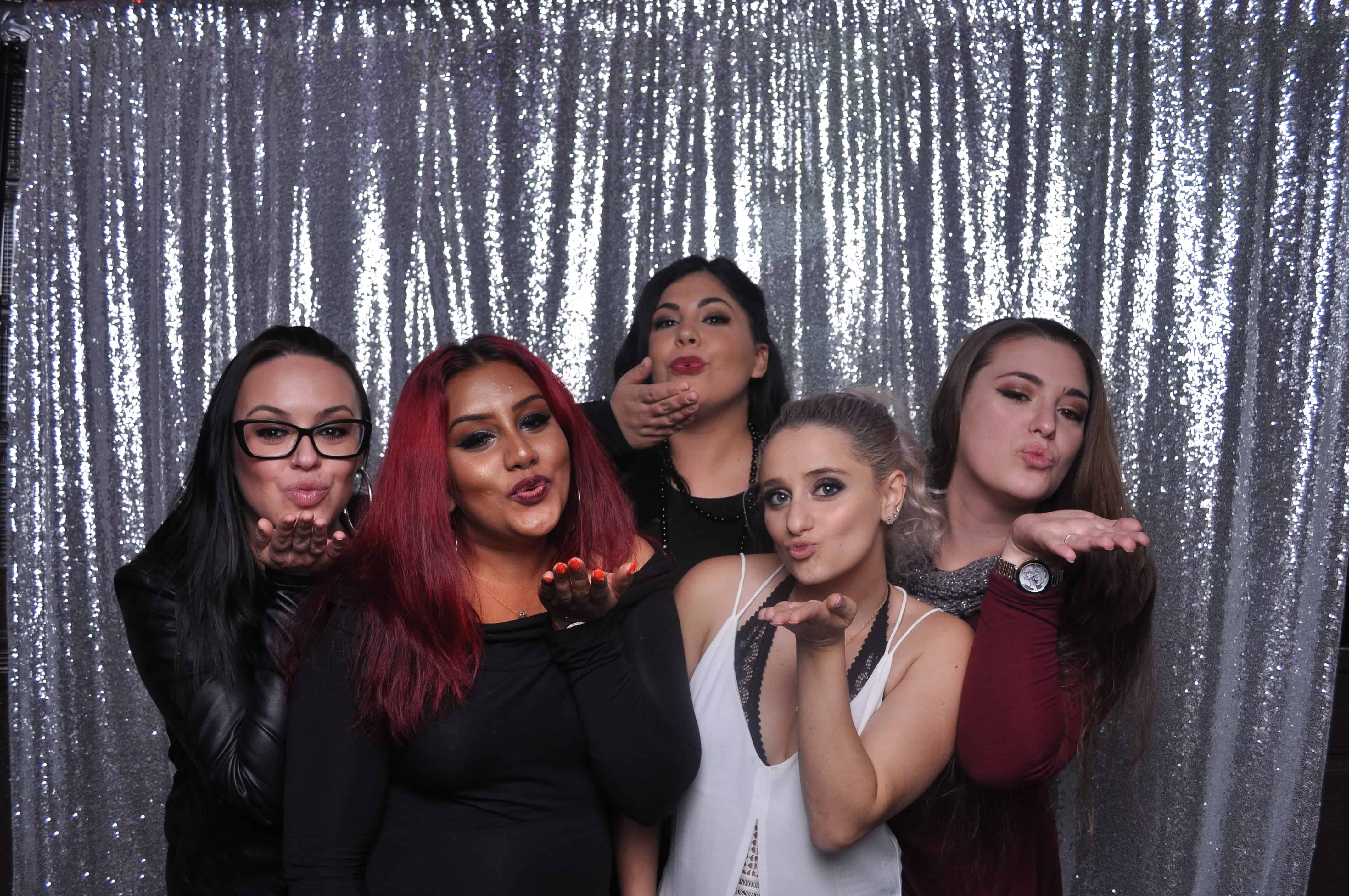 At International Beauty Institute, we pride ourselves on providing a top-notch beauty education for our passionate students. We offer a wide variety of programs—from certifications, to diplomas, to workshops—where students can learn about spa esthetics, makeup and hair, microblading, and more. No matter the subject being taught, we ensure our instructors are just as passionate and excited as our students, and ready to pass on their years of industry wisdom and knowledge! When it comes to student satisfaction, our track record is strong. You don't even have to take our word for it; read on to discover what IBI grads have to say about our beauty programs!
Grads of Our Makeup Artist Diploma & Other Programs Love Our Knowledgeable Instructors
Our instructors, each one a professional with years of experience working in the field, are consistently singled out by our students and grads as one of the best components of their IBI education. "I had some of the best teachers," shares Neha, who was amazed at the care and guidance our instructors provided. "[They are] very knowledgeable and willing to go out of their way to help you out," she adds, saying that "I successfully opened a Med Spa since attending this school, and they helped guide me through the process!" Fellow graduate of our
makeup artistry courses
, Emma Maniccia, also shares fond memories of her instructors, saying that, "This experience was delightful and everyone was friendly. My instructor, Melissa, helped all of the students as a whole then individually, she really worked with us to explain and perfect our techniques."
Grads of Our Medical Aesthetics and Makeup Artist Diploma Programs Love Hands-On Learning
It's been said time and time again, learning by doing is one of the most effective ways to hone a new skill. Students at IBI learn by practicing on models, fellow students, and friends in a comprehensive real spa-setting classroom. In addition, our training facilities feature some of the newest beauty, laser, and spa technology on the market in order to ensure our students' skills are up to date. "Before I started my makeup certificate program I was very nervous about starting a freelance makeup career." IBI grad Huma confesses, "But now I feel confident with what I am doing, they are very thorough with the theory and the practical." In addition to practicing their new skills on models, students in our
makeup artist diploma
program also have their work captured in our photo shoots. IBI makeup graduate Lyna explains how this approach helped her launch her career, saying that, "The photo shoots were great and have helped me to develop my portfolio."
Our Students Love the Confidence They Gain in Our Programs
Above all, we aim to empower our students as they complete their beauty training. Our caring and in-depth approach helps to make sure that each of our graduates feels ready to take on their brand new career. As Huma says, "Lots of hands-on experience and product knowledge increased my confidence." "I loved this program." Lyna affirms, "I learned so much and am very confident with the techniques that I have learned."
Are you interested in enrolling at IBI's makeup school in Mississauga?
Contact International Beauty Institute today to get started!